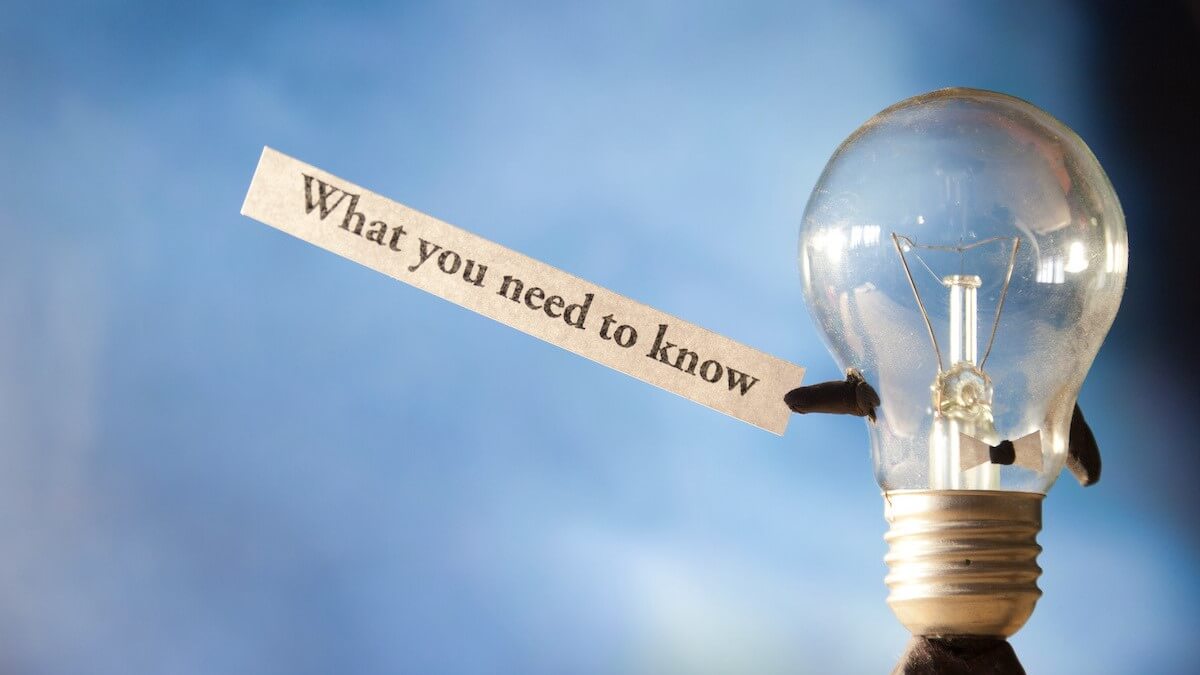 Who should read this?  Anybody and everybody interested in managing privileged users, anyone looking to buy a PAM solution or anyone looking to renew their existing Privileged Access Management solution. 
In this blog, we cover: 
1. Why is this blog an important read?
2. What do Mergers & Acquisitions have to do with PAM & Cyber-attacks?
3. $1.4 Billion for Thycotic, a leading PAM-as-a-Service Provider
4. What does this merger mean for the PAM buyer?